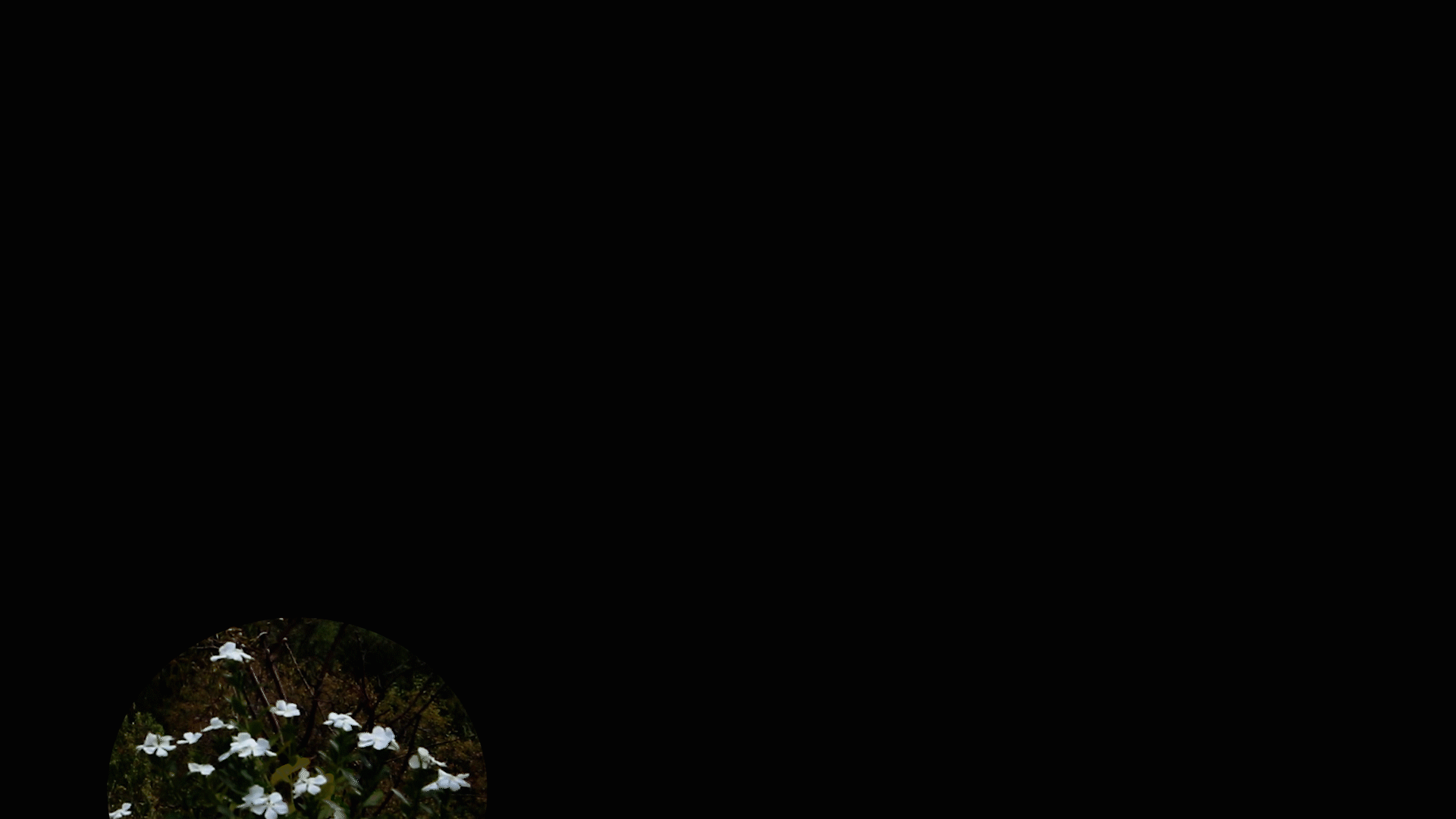 Harvesting for the winter,
2019–20
Multi-channel video, 00:20:05
Harvesting for the Winter is a multimedia video that proposes the idea of "masked war" by using objects of celebration that resemble weapons. These props execute futile gestures to express the flaccid struggle against corruption in both the Greek and Puerto Rican governments, as well as against the larger colonial entities (the EU and the US) that economically occupy the land through privatization and capitalist interests. The artists reveal their own privileged position living in New York City, looking back at their home countries as spectators attempting to participate in finding sociopolitical solutions through art-making. The video juxtaposes reactions to hopeful rebellion and defeat, an incongruence that overwhelms the younger population in both countries. These various actions suggestive of revolution and high alert are intended, metaphors performed with indifference and humor.