The Paradoxluxe Collective, founded in 2018 by Greek artist, Nicole Economides, and Puerto Rican artist, Natalia Almonte, critically engages the reductive perceptions of both places through the deconstruction of their immediate environment via a range of media, including video, photography, sculpture and performance. Using "heterotopias," described by Michel Foucault in his lecture
Of Other Spaces
, as a point of departure, Paradoxluxe lands in a new spatio-temporal waiting room where colonial knots are unraveled and a new hybrid identity is defined. Hyper-aware of the exploitation and the exoticization of their respective countries' history, culture and land, their artistic practice seeks to resolve incongruent feelings common in those that experience a fluctuating home.
Since 2018, we have been actively aiming to conceptually bridge Puerto Rico and Greece, however, we believe that these are not unique cases. In turn we wish to broaden the conversation through curatorial projects. We Are Here To Serve You was the first group exhibition, with a panel and public programming component. It opened in New York City in February 2020 and will travel to San Juan and Athens in 2022.

In May 2021, Paradoxluxe in collaboration with The Real House (@realhouse_the), curated What Is Real?, a group exhibition which embraced, mourned and exposed the contradictions of contemporary reality. Thirty-five artists, both local and international, were invited to participate following our open call.

In May 2022, Paradoxluxe presented their debut solo show Do Not Panic if Caught in the Current, at Two Thirds Project Space (@twothirds.ps) in Exarchia, Greece.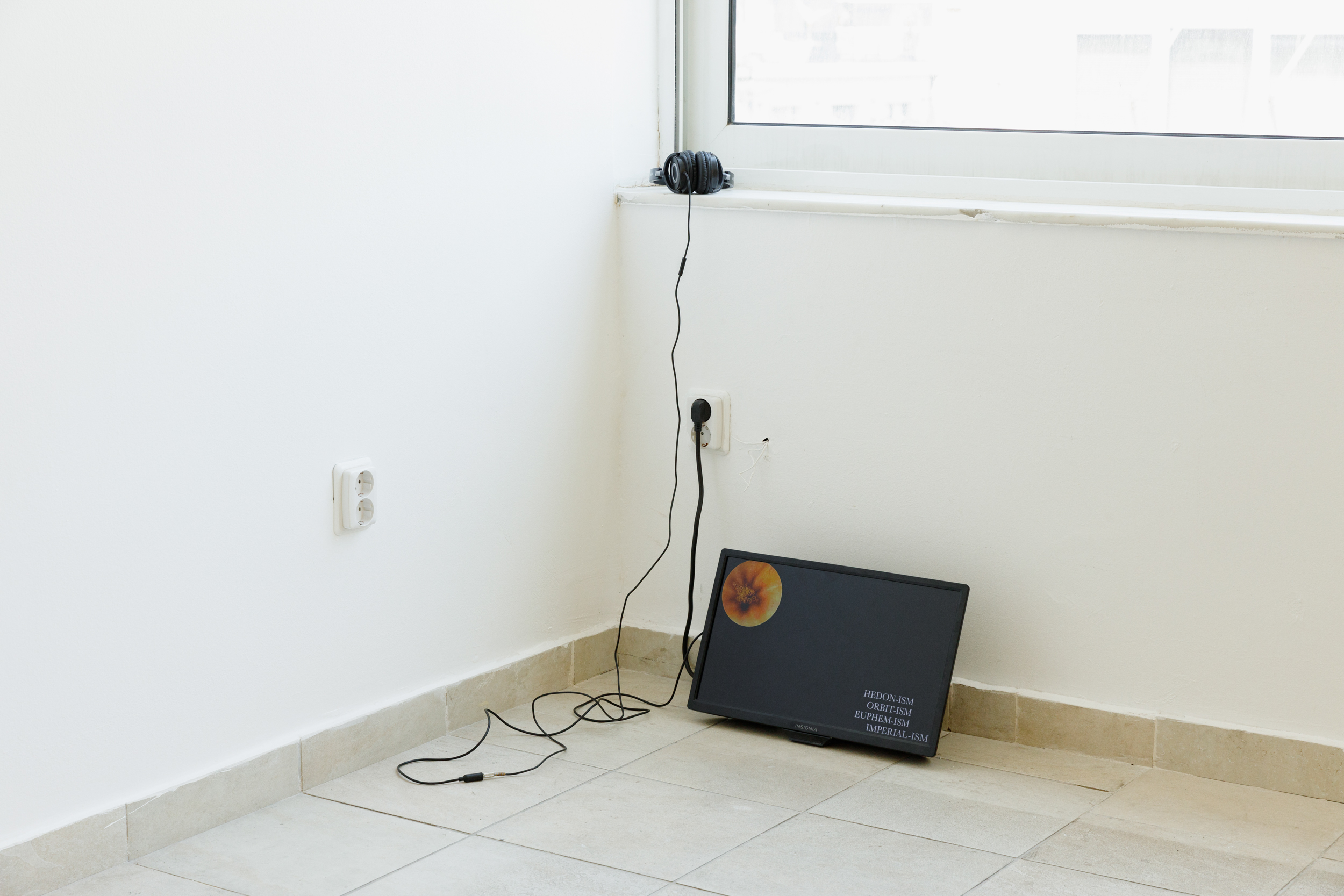 photos by Nikos Katsaros




DO NOT PANIC IF CAUGHT IN THE CURRENT
May 7 – 21, 2022
Two Thirds Project Space
42 Themistokleous Street, Athens, 5th floor



Paradoxluxe presents a site-specific installation in

Two Thirds Project Space

that explores matters of gentrification, cultural identity, locality and ownership. The exhibition titled, Do not panic if caught in the current, is composed of various elements designed in a sense to resemble a vacation rental or a staged hotel apartment, transforming the space to what can be perceived as in-between with a "neutral" identity: "neutral" considering that cultural specificities are replaced by westernized architectural and commercial aesthetics. This is a transformation happening in whole neighborhoods, instigated by massive real estate companies, a globalized phenomenon systemically mechanized by capitalistic practices.

Paradoxluxe, a collective founded in 2018 by Greek artist Nicole Economides, and Puerto Rican artist Natalia Almonte, critically engages the reductive perceptions of both places through the deconstruction of their immediate environment via a range of media, including video, photography, sculpture, and performance. Do not panic if caught in the current carries on with a subject-matter they have experienced and started researching on their previous curatorial project titled, We Are Here To Serve You, a group exhibition that was presented at the Arnold and Sheila Aronson Galleries in New York City in 2020. The exhibition addressed a common anxiety related to gentrification, the instability of housing and the feeling of lacking a home, however, the urgency of this issue demanded further investigation.

Questions of homogeneity, architecture, locality, interior design, urban landscape and identity are expressed here through a lens of Psychogeography that conceptually bridges Puerto Rico and Greece. The term is crucial in understanding how the artists respond to sites and how these places are complex and imbued with emotional, interpersonal, as well as arbitrary connections and routes. Psychogeography brings together narratives of history and urban mythologies to serve as a tableau of interpretations, mapping the unconscious of the cities. Employing dark humor and advertising practices as tools for critiquing these territorial interventions, the artists use their own bodies camouflaged through color and positioning to suggest the dissolving of local identities within space.

Intimately aware of the exploitation and exoticization of their respective countries' histories, cultures and land, the Paradoxluxe artistic practice seeks to resolve incongruent feelings common in those that experience a fluctuating home. A place of familiarity, a place to call home, becomes a place in pursuit of residents' lives since communities are rapidly replaced by homogenous blocks of buildings ready for touristic consumption. Urban environments within the cities become globalized by stripping cultural specificities and particular architectural features of buildings and streets that construct personal histories. Communities become part of an advertising campaign, absorbed by the surrounding environment and identified as an added attraction in a well directed landscape for touristic consumption. Greece and Puerto Rico, being controlled by substantially bigger economies and entities, serve as examples of an increasingly universal template that raises questions about one's ownership over their country and potential lack of subjectivity.

Text:

Odette Kouzou
List of works︎︎︎

1. google search "dead fish" (New
York, Greece, Puerto Rico)
3 framed screenshots
30 x 16 cm
2022

2. la última coca-cola del desierto
video on loop
00:40
2020

3. φάτε μάτια ψάρια* (Eat fish eyes)
wallpaper made out of A4 paper
dimensions variable
2022

4. mini bar
mini fridge and beer (take one,
leave €1)
62 x 44 x 51 cm
2022

5. sometimes you just need to lay
down
11 framed medium format
photographs
25 x 25 cm each
2021

6. coño, que jodienda
video on loop
00:36
2020

7. a sunny place for shady people
2 blinds and painted yellow wall
(Y285)
117 x 154 cm
2022

8. (s)cum: substandard submissions,
subjugations, and subversions
need substitution by the realest
sub- of subsistence
found bathtub and personalized
soaps
dimensions variable
2022




HERE HERE HERE HERE HERE HERE HERE HERE HERE HERE HERE HERE HERE HERE HERE HERE HERE HERE HERE HERE
WE ARE HERE TO SERVE YOU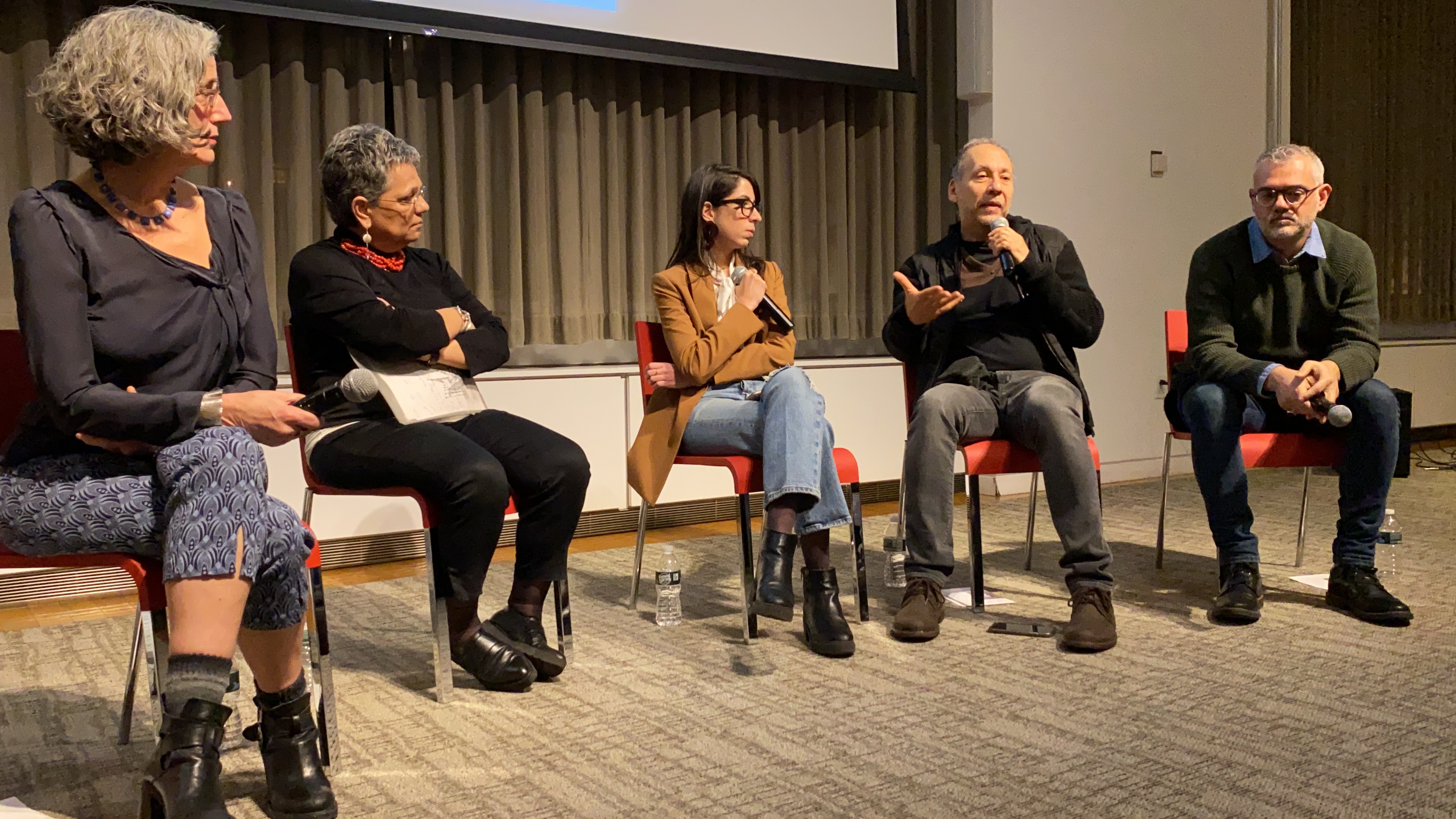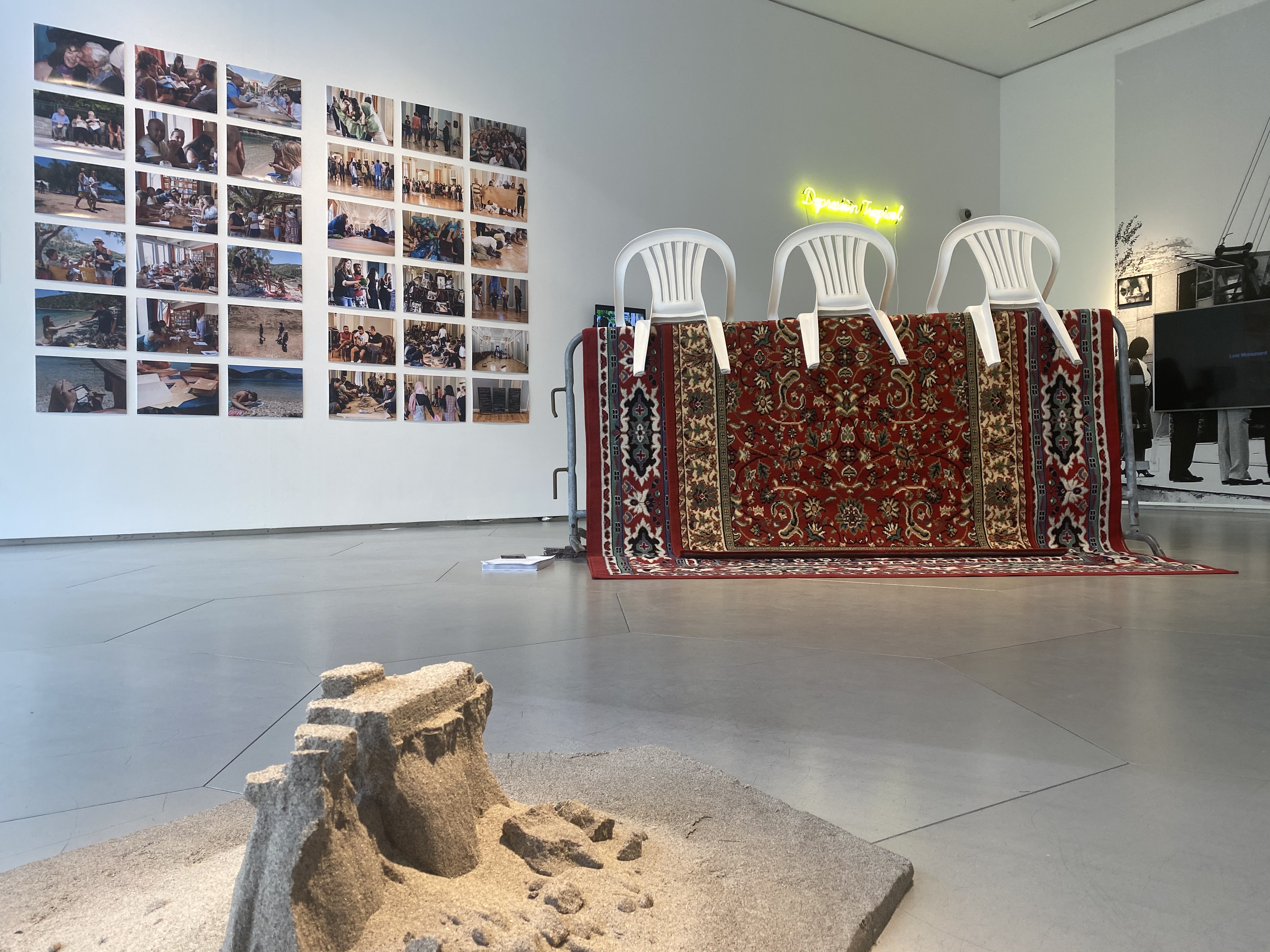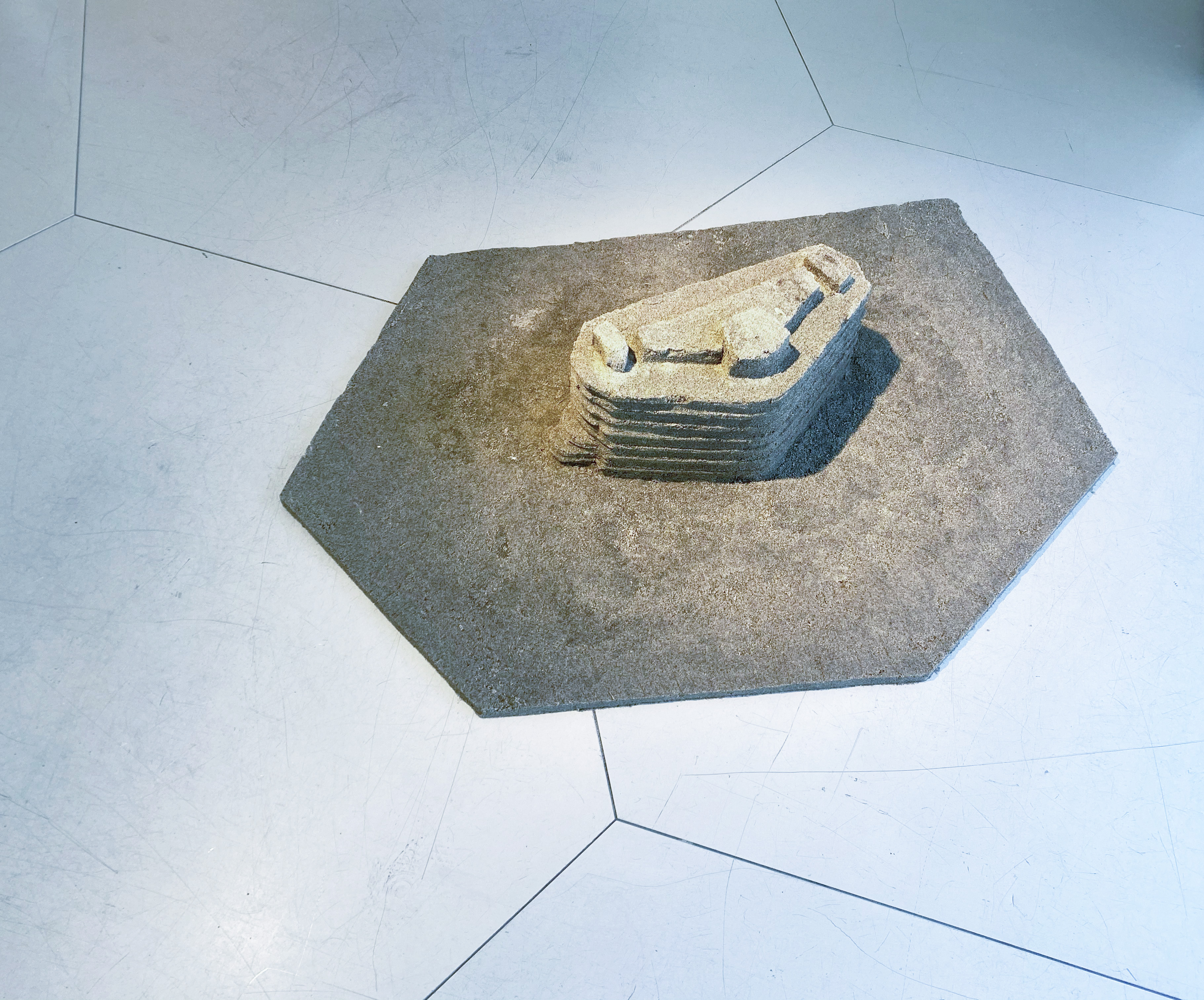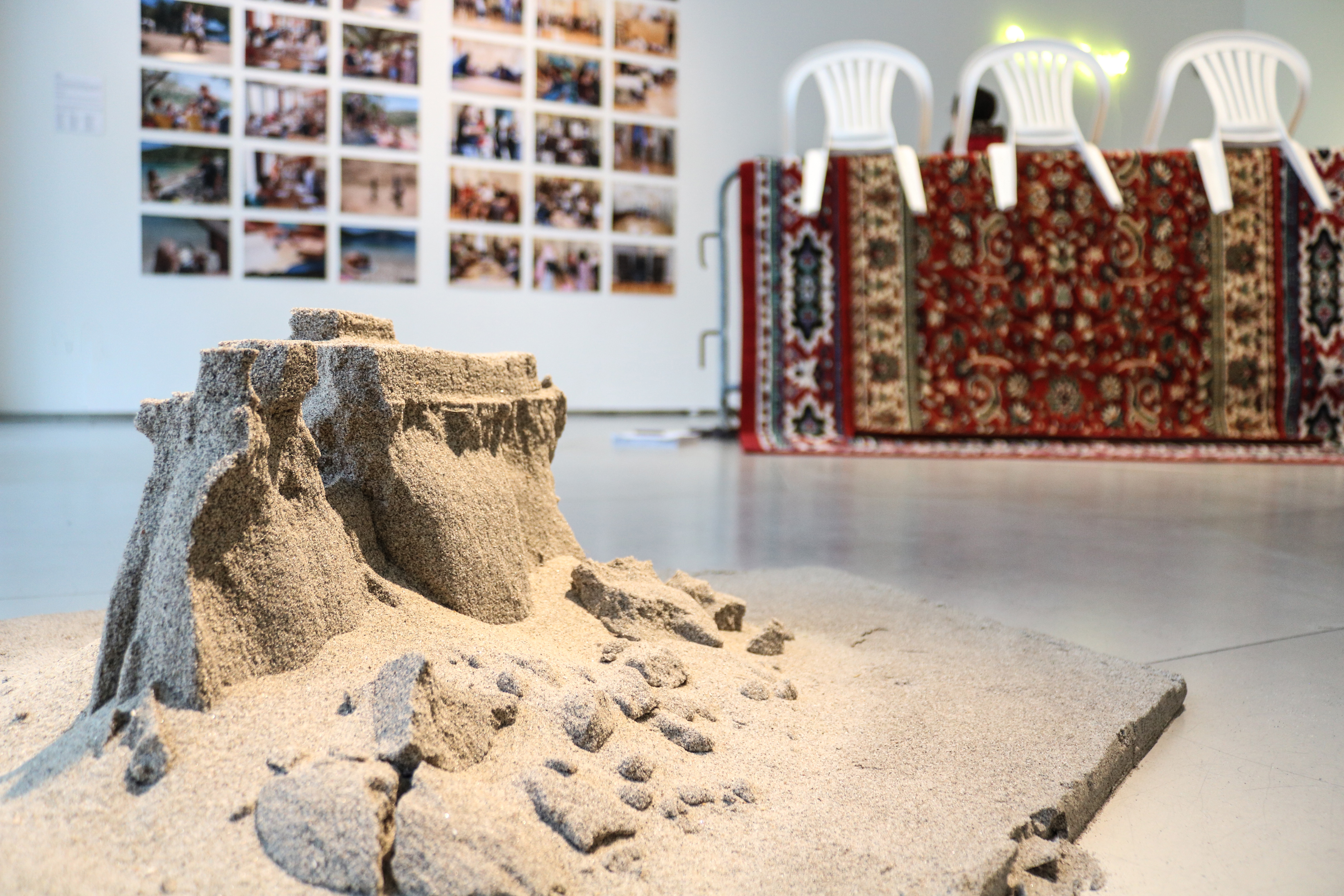 We are here to serve,
to be observed, to listen,
and to entertain.
We are here to be of use,
to be grateful, to bow down
and follow rules.
See the circus? It's a failed experiment.
Let's end the circus.
Here, drink.
︎︎︎
︎︎︎
︎︎︎
︎︎︎
︎︎︎
︎︎︎
WE ARE HERE TO SERVE YOU, a traveling exhibition which began as a collaboration between Puerto Rican artist Natalia Almonte and Greek artist Nicole Economides, focuses on connecting artistic practices from both places that are confronting similar intangible realities. The artworks on view — ranging from multimedia video installations and photography, to performance and painting — critically engage with reductive perceptions of Greece and Puerto Rico and infuse ideas of cyclical futility and ephemerality with humor and double meaning, bringing cultural symbols and specificity to activism. They explore the repercussions of being in financial debt to political entities that already control their economies through colonial puppeteering. In debt, but not indebted to, conceptually permeates WE ARE HERE TO SERVE YOU, an intentionally sarcastic title suggesting an assumed foolishness that in actuality reveals our hyperconsciousness.︎
︎︎︎
︎︎︎
︎︎︎
︎︎︎
︎︎︎
︎︎︎
︎︎︎
︎︎︎
︎︎︎
︎︎︎
︎︎︎
︎︎︎
︎︎︎
List of artworks︎︎︎

She doesn't wear earrings till this day, 2020
Performance and installation (white plastic chairs, barricade, rugs)

Eleana Antonaki
Lost Monument, 2009
Multimedia video installation. Single-channel film, HD cam transferred to Blu-ray, 16:9 Color, 00:27:00
Vinyl, dimensions: 176 x 156 in.
Series of 5 framed photographs, 11 x 9 in. each.

Stefanos Tsivopoulos


Wall Collision, 2018-19
Three-channel video documentation performance
Wall Collision (Pingyao, China), 00:00:25
Wall Collision (San Juan, Puerto Rico), 00:03:23
Wall Collision (The Great Wall of China), 00:00:13

María del Mar Hernández Gil de Lamadrid


ephemeral habitus, 2014
Digital video, 00:03:02
Documentation of a four-hour-long public performance commissioned from the State Acting School of Patras.

Blind Date Series, 2013 - 18
36 photographs, 11.69 x 16.53 in. each

Adonis Volanakis


El Regreso: un presagio cíclico, 2015
Polyptych (wood, textile, foam, silkscreen on textile in wooden frames)

Elsa María Melendez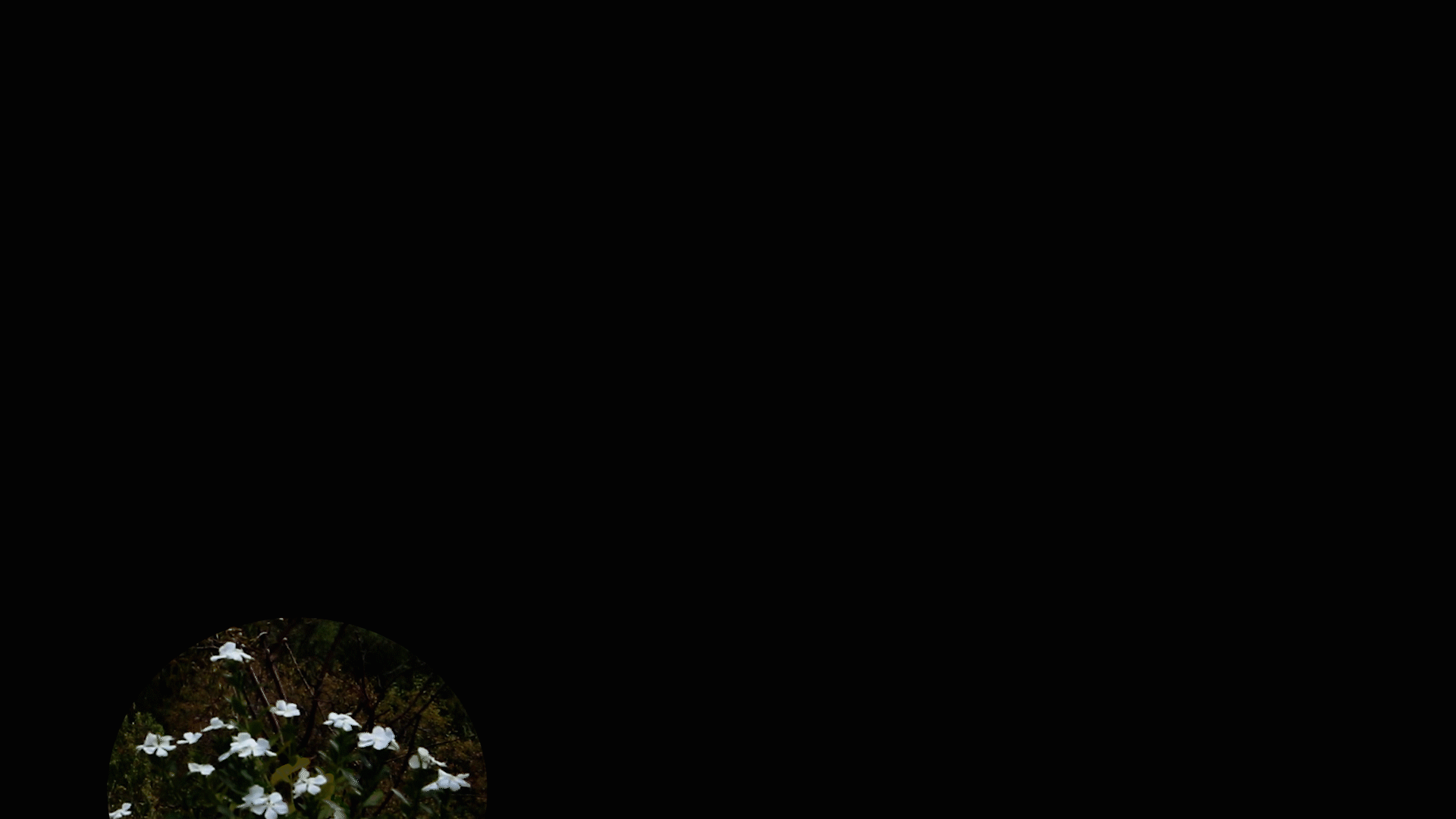 Harvesting for the winter,
2019–20
Multi-channel video, 00:20:05
Harvesting for the Winter is a multimedia video that proposes the idea of "masked war" by using objects of celebration that resemble weapons. These props execute futile gestures to express the flaccid struggle against corruption in both the Greek and Puerto Rican governments, as well as against the larger colonial entities (the EU and the US) that economically occupy the land through privatization and capitalist interests. The artists reveal their own privileged position living in New York City, looking back at their home countries as spectators attempting to participate in finding sociopolitical solutions through art-making. The video juxtaposes reactions to hopeful rebellion and defeat, an incongruence that overwhelms the younger population in both countries. These various actions suggestive of revolution and high alert are intended, metaphors performed with indifference and humor.